The Langatun team is always there for you at various events outside the distillery.

Various whisky, gin, or rum fairs all over Switzerland attract hundreds of enthusiasts every year, who enthusiastically visit the Langatun booth to inform themselves about our products and especially our novelties.
The event is probably for many whisky lovers the highlight of the whisky spring and offers noble drops and a brilliant supporting program. Musically with the Lucerne Caledonians and always other musicians such as Robin Laing, JO-SOLO, Shantycrew Tribschenhorn... Also, culinary flights of fancy are guaranteed with the legendary whisky sausages, whisky almonds, whisky glasses, whisky fondue, and much more. A whisky event is organized by a club of whisky enthusiasts and intended for whisky lovers, discoverers, connoisseurs, whisky freaks, whisky novices, and you!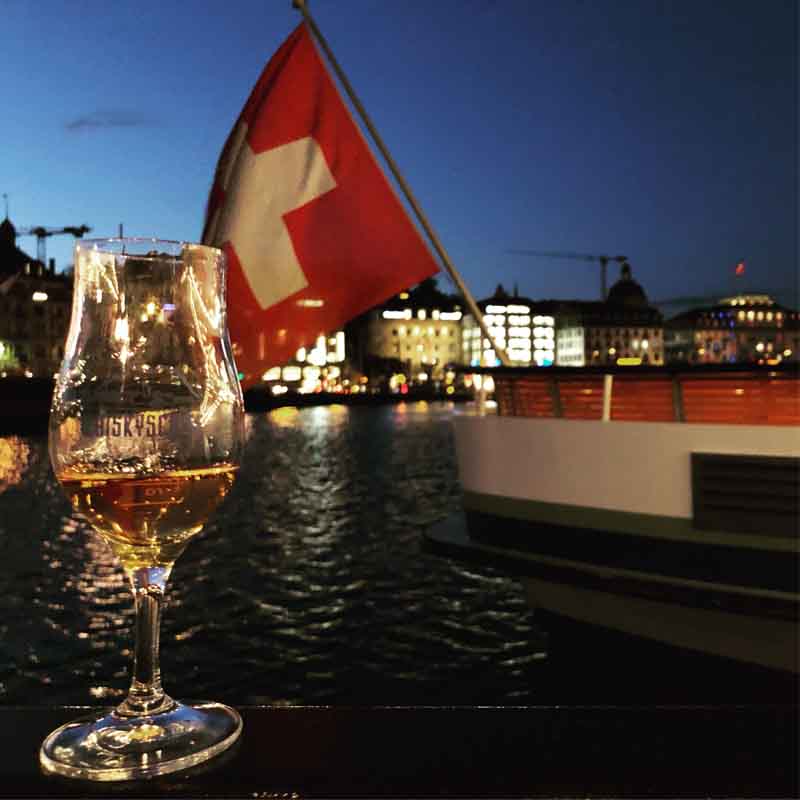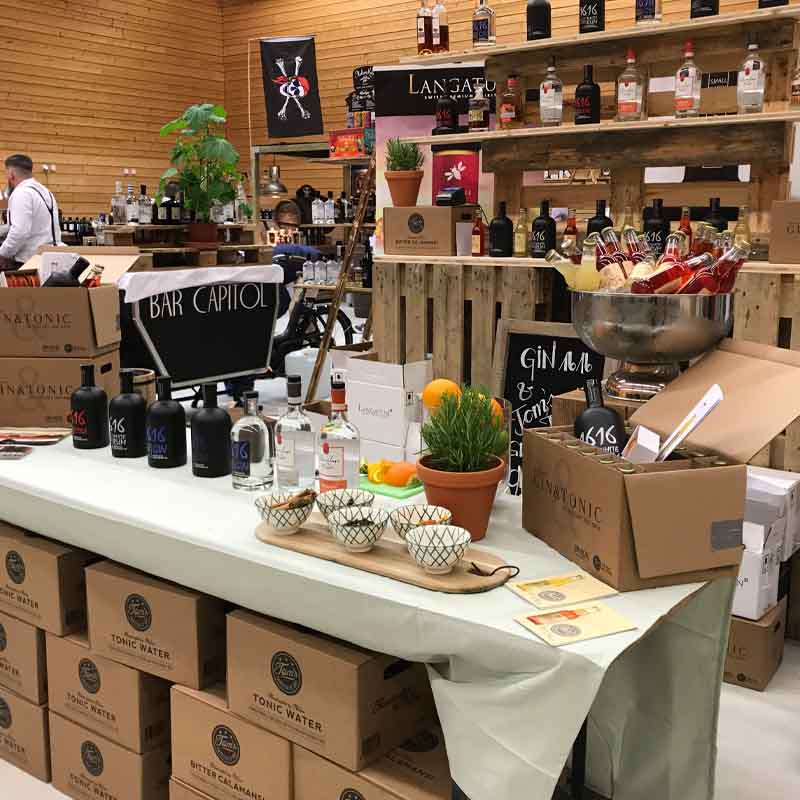 On an area of over 1000m2, over 50 exhibitors show over 1000 gin and rum. This variety is unique and should not be missed. Discover the diversity of flavors of these noble products.

Also awaiting you:
- a food street
- live music
- Swiss Gin and Swiss Rum Awards by Int. Spirits Advisors
- Chillout Lounge
- a versatile outdoor area as festival grounds
The trip takes about 2.5 h and 2.5 h back; the day trip has a time frame of 10.15 - 19.40 with some highlights in between. and takes us from Lucerne via Brünig to Meiringen. You will travel with the "ZB Historical" in railroad cars from the '40s, pulled by a locomotive from 1953.
4x Whisky exhibitor
1x Cigar exhibitor (Separate cigar wagon)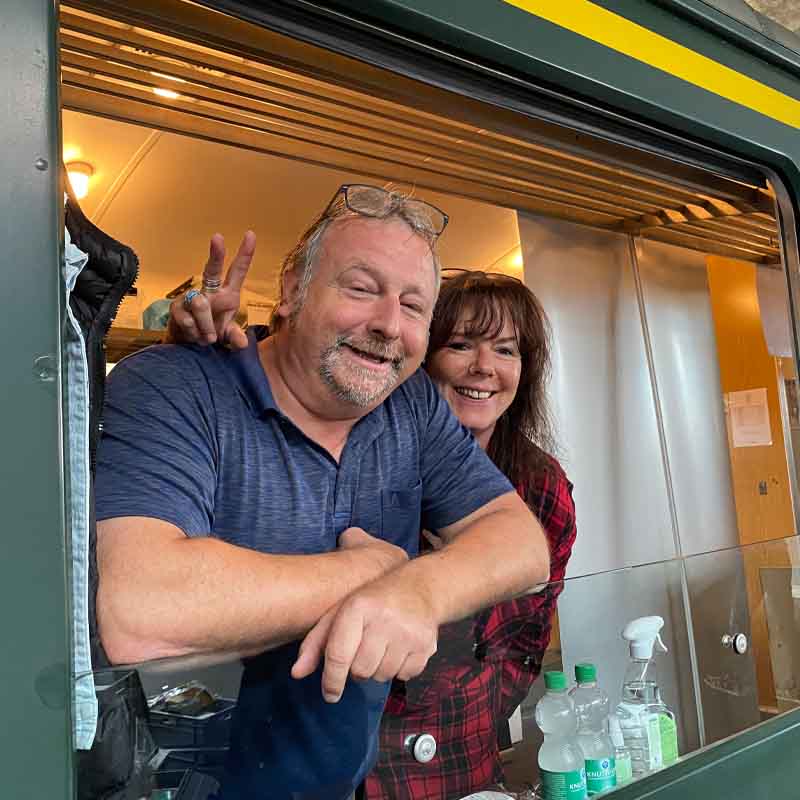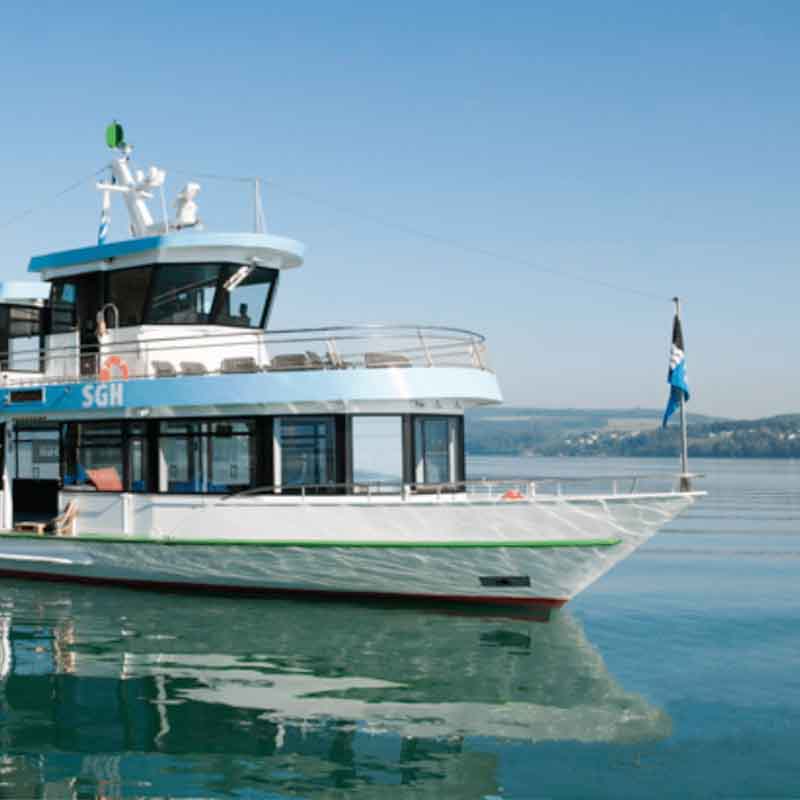 It all started in 2014 when the private whisky club Seventeen Drams in Burg in Oberwynental had the crazy idea of their whiskey event. In the meantime, the Whisky Ship Hallwilersee has established itself as a fixed star in the Swiss whisky scene. Visitors enjoy the great selection and the unique location with culinary and other highlights. More than 20 exhibitors (A-Z) with over 500 different whiskies and rarities are ready.
The Swiss Whisky Festival
The oldest whisky fair in Switzerland, the 'former Whisky Ship Zurich' from 25 to 27 November 2021. In pulse 5 in the city of Zurich.

32 exhibitors
Traders, importers, and producers present their best drops. Seven seminars
Tastings, lectures on classic and new processes on three days visitable.