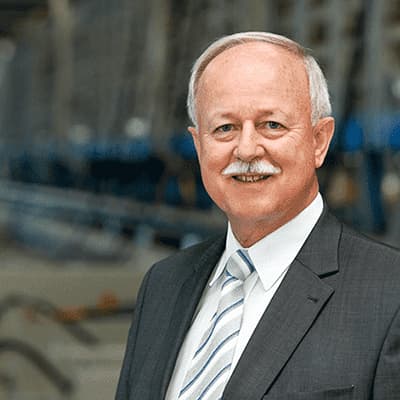 "Whisky is the best friend of the human being, it is like a dog in a bottle." (Unknown author)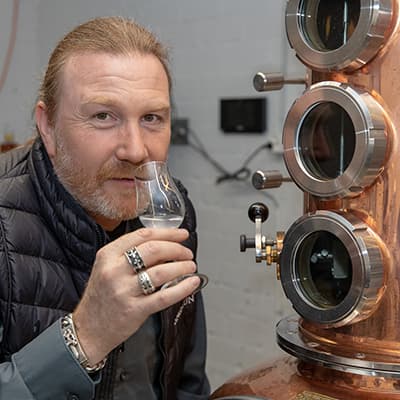 GESCHÄFTSFÜHRER, CO-OWNER - MITGLIED GL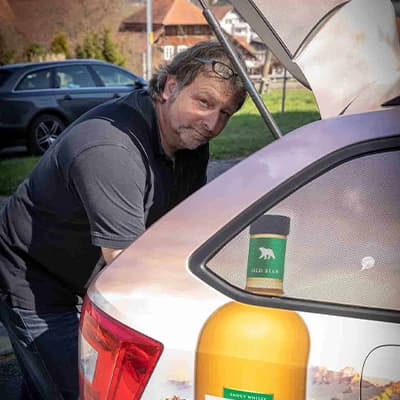 BUSINESS DEVELOPMENT MANAGER VERKAUF AD - ZENTRALSCHWEIZ
We will never say, that we produce the best whisky of Switzerland, we are doing best to achieve that.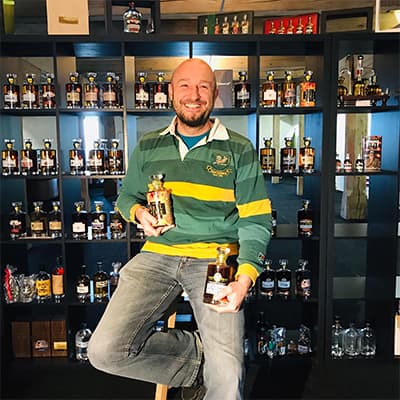 "Do you want anything in your whisky?" – "then take more whisky!"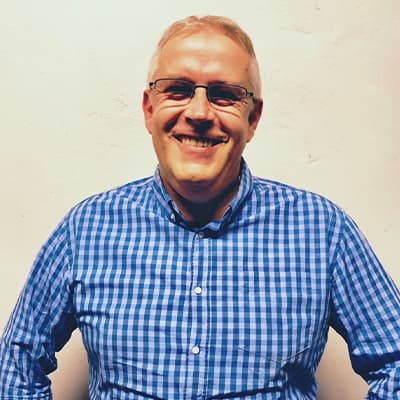 EINKAUFS- UND VERKAUFSLEITER - LEITER HIGH SPIRITS HOLDING
Whisky doesn't ask silly questions - Whisky understands!
SOCIAL MEDIA- UND KOMMUNIKATIONSMANAGER - VERANTWORTLICHER TOUR & TASTINGS
Whisky is a passion and my real passion is LANGATUN, as it is all about the taste.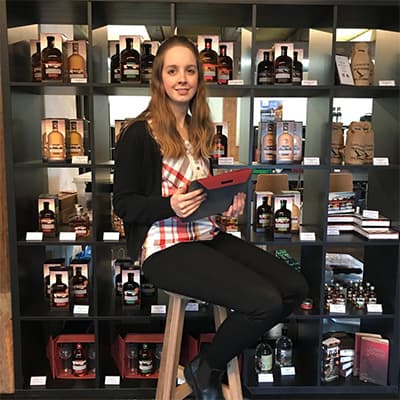 OFFICE MANAGEMENT / EVENT KORNHAUS - VERKAUF INNENDIENST
The whisky is like friendship, as older as better.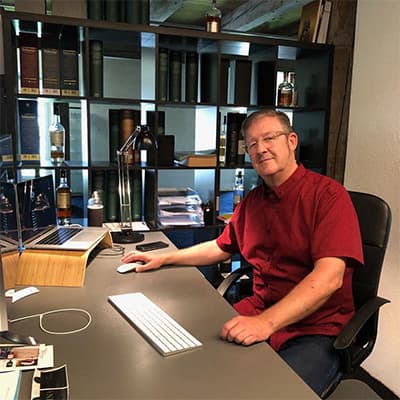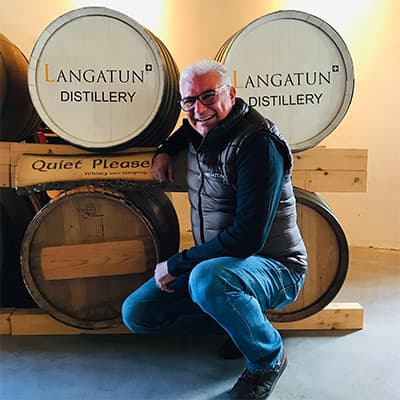 BUSINESS DEVELOPMENT MANAGER VERKAUF AD, PRODUCT MANAGER, ZÜRICH, OSTSCHWEIZ, GRAUBÜNDEN & TESSIN
Life is too short for sometime.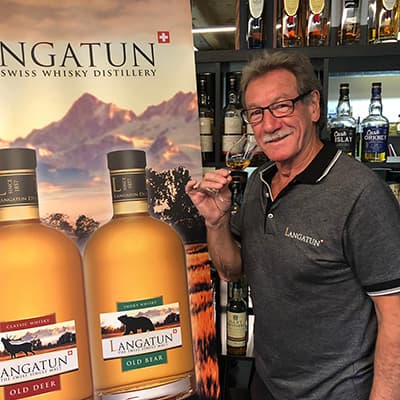 BUSINESS DEVELOPMENT MANAGER VERKAUF AD BASEL, AARGAU, SOLOTHURN, BERN, OBERWALLIS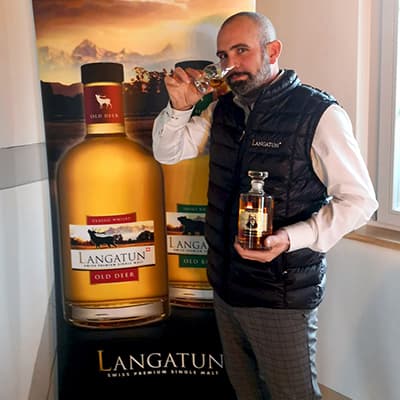 BUSINESS DEVELOPMENT MANAGER VERKAUF AD ESPACE MITTELLAND, GENFERSEE REGION & WALLIS (SUISSE ROMANDE)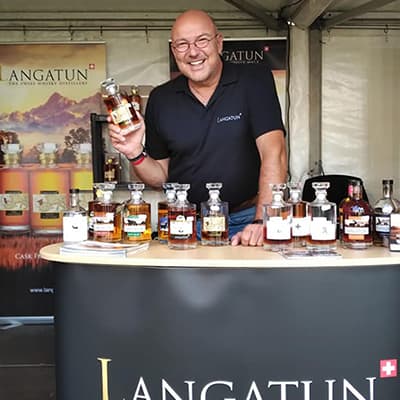 EXPORTMANAGER, BRAND AMBASSADOR LANGATUN DE & A
Whisky ist kein Getränk, Whisky ist eine Weltanschauung!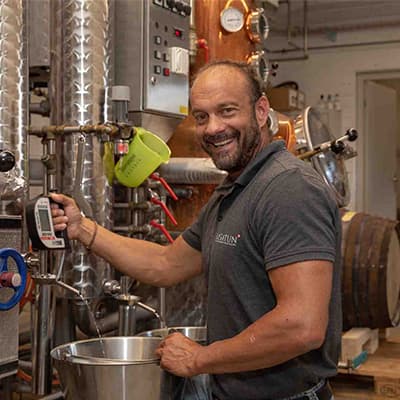 BETRIEBSLEITER - MITGLIED GL
Erfolg hat drei Buchstaben: (Langa)TUN!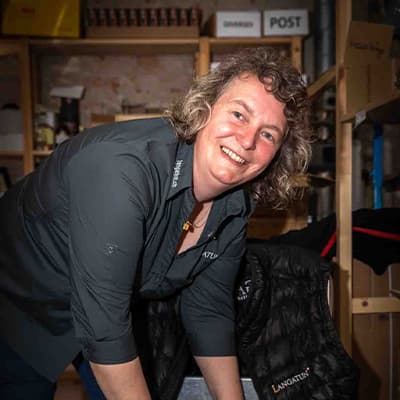 We are not perfect, but we are working daily to reach that level.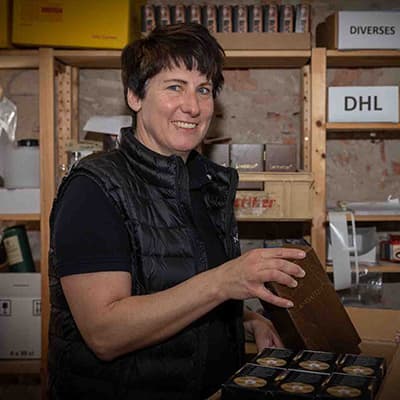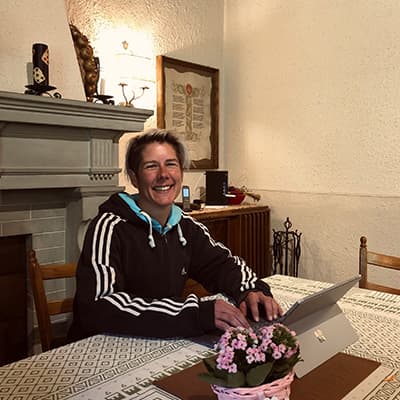 Home is where my Whisky is!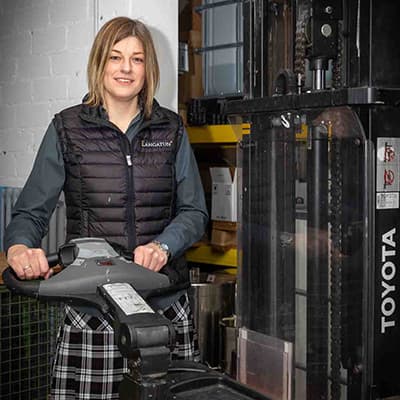 Aus Mädchen mit Träumen werden Frauen mit Whisky!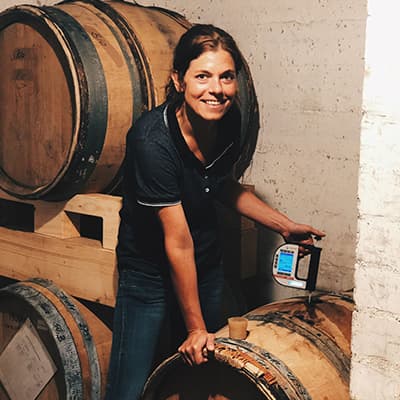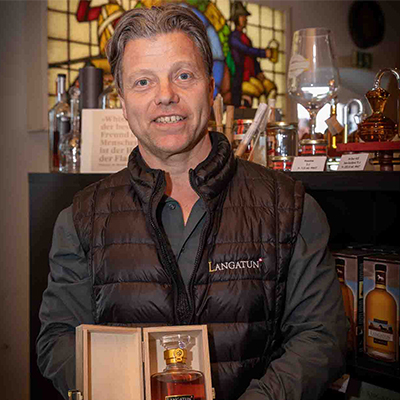 ALLROUNDER EVENTS, PRODUKTION, LOGISTIK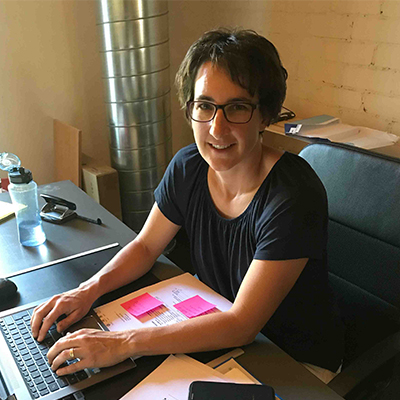 LEITERIN PERSONALWESEN HRM / OFFICE, BUCHHALTUNG - MITGLIED GL